Discipleship Classes
Starting on Saturday December 30th, The Bridge is holding Discipleship classes for any who would like to attend.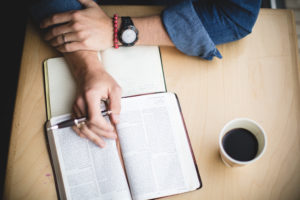 It will be held every Saturday at Noon at The Bridge 735 Crane St. in Schenectady.
Classes will extend for approximately 25 weeks depending on how much is covered in each class.
For more information you may call 518-878-7221
"Go ye therefore and teach all nations…teaching them to observe all things whatsoever I have commanded you…" Matthew 28:19 & 20.
"It's teaching me to love Jesus

and that the Bible will get me through

and show me what to do" 

Ada

"It's hard, but I love it because

it teaches me His word and fills me with joy.

It's not boring at all, and Vicki is a great teacher."

Laurie